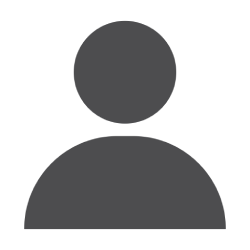 Physician:
Monika Mannan MD.
Dr. Monika Mannan finished her medical school at Silchar Medical College Assam, and she was in the top 1% of the university. She did her internal medicine residency at Prince George's Medical College, Cheverly, Maryland. In 2004, she did her endocrinology and metabolism degree from George Washington University, Washington DC. She has been a practicing Endocrinologist since 2005. She has been an all-rounder, represented her school in field hockey at the Nation level. She is a recipient of the Principal's medal at Himalayan Mountaineering Institute, Darjeeling, India. Her interests include horse riding, swimming, and gardening.
Receptionist :Jaimie Menendez
Jaimie has patient caring experience when she did her Medical assistant training. She has been working at Montgomery Endocrinology since 2014. She is hardworking and efficient.
Certified Nursing Assistant:
Genesis Romero
Genesis is a new member of the team. She is a team player and very caring.